Top Class Actions's website and social media posts use affiliate links. If you make a purchase using
such links, we may receive a commission, but it will not result in any additional charges to you.
Please review our Affiliate Link Disclosure for more information.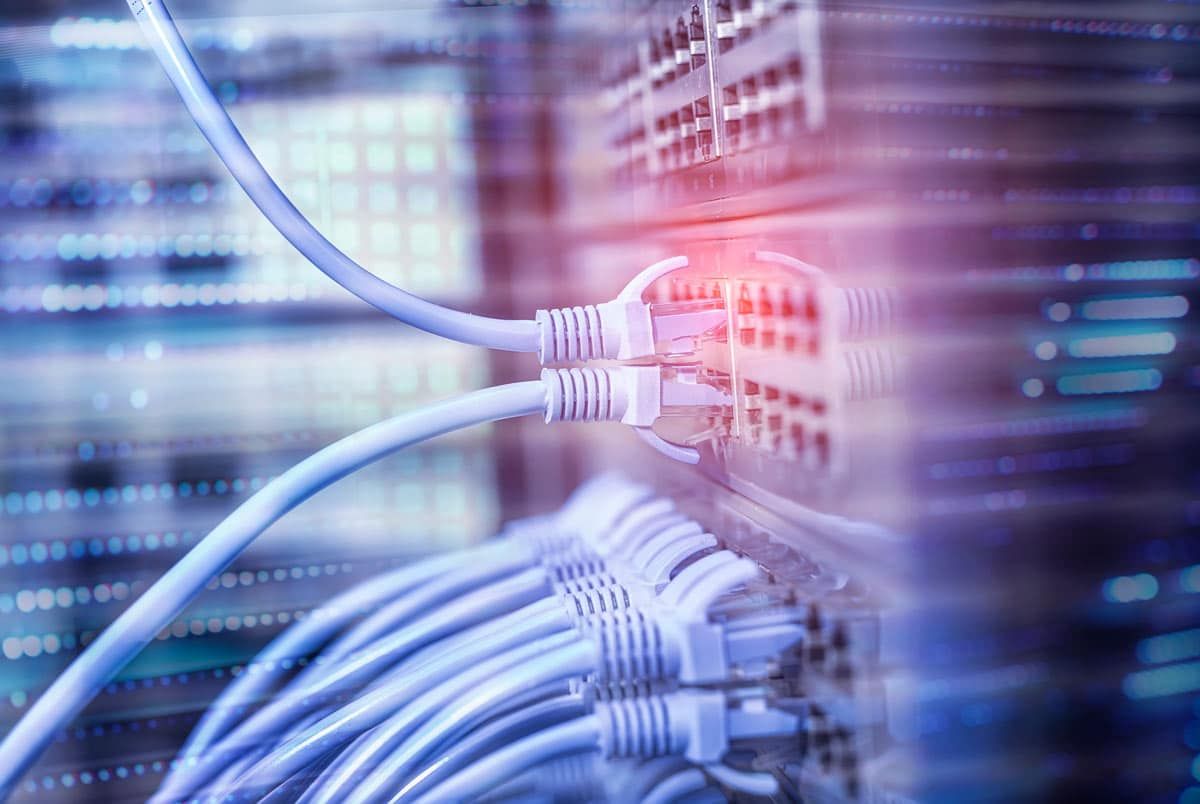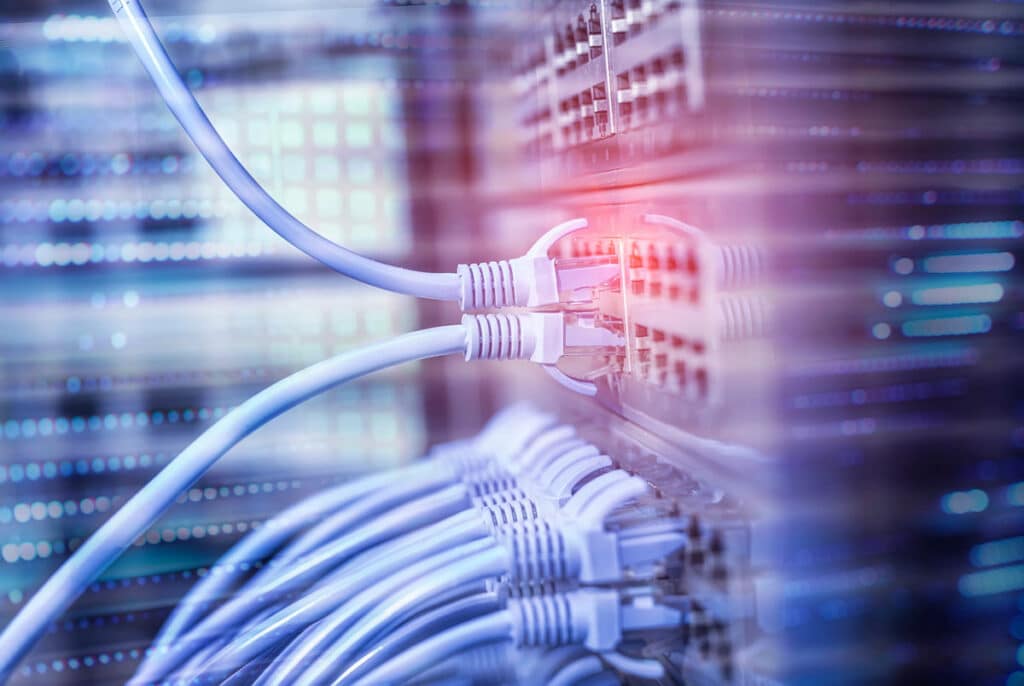 FCC robocall prevention overview: 
Who:

The Federal Communications Commission announced June 30 that its new rules aimed at cracking down on robocall scams has officially gone into effect. 

Why:

Internet protocol-based voice service networks are officially required to implement new defense standards put in place to prevent scammers from sending fake messages to consumers. 

Where:

Nationwide.
---
The Federal Communications Commission (FCC) announced at the end of June that new rules aimed at robocall scam prevention have gone into effect that will require internet-based providers to abide by industry call-authentication standards. 
The new defense standards — which internet protocol-based voice service networks must have implemented by now — were put in place to prevent scammers from sending fake messages to consumers. 
The announcement — which marked the last time an IP provider could extend implementing the caller ID authentication standards —  was made by the FCC's Robocall Response Team, which put in place what is known as the STIR/SHAKEN framework. 
"While there is no single cure-all when it comes to robocalls, having this technology in our networks is real progress and we will continue to push forward with this and every other tool we have to fight these junk calls," FCC Chairwoman Jessica Rosenworcel said in a statement. 
New defense standards created by FCC to serve as 'common digital language' among phone networks
The STIR/SHAKEN caller ID authentication standards were created to "serve as a common digital language used by phone networks," according to the FCC, which said the framework will allow "valid information about a call to pass from provider to provider." 
The FCC said the STIR/SHAKEN framework will, among other things, inform blocking tools of possible suspicious calls by "making it easier to detect spoofed calls, and that the authentication will support blocking tools, empower investigators and inform the FCC's efforts to "disconnect illegal robocallers." 
"Consumers are understandably exhausted and frustrated by persistent scam robocalls. The FCC is attacking this problem in every way we can," Rosenworcel said. 
The FCC warned it is taking the enforcement of its rules seriously, citing a recent decision to remove a company from its Robocall Mitigation Database for failing to meet its requirements. 
The company, Global UC, had failed to describe to the FCC the steps it was taking to protect consumers against robocall scams and malicious caller ID spoofing, according to the agency. 
The FCC unanimously agreed last May to adopt a new guidance requiring telecommunications providers to use its STIR/SHAKEN framework to block illegal robocalls when routing phone traffic into the country. 
Have you been victimized by a robocall scam? Let us know in the comments.
---
---
Read About More Class Action Lawsuits & Class Action Settlements: