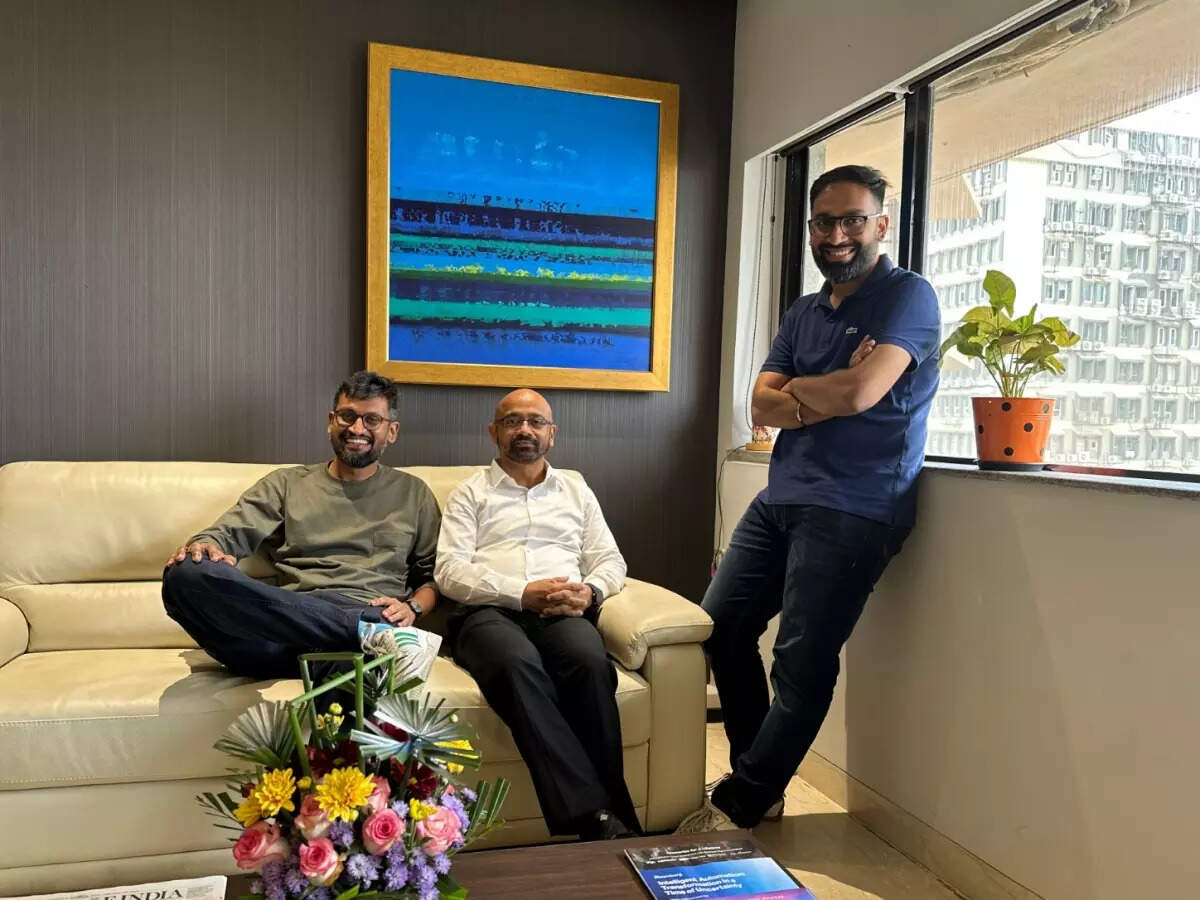 Social Panga joins LS Digital (erstwhile Logicserve Digital) to form India's biggest independent group for the global market. This move will enable the group to further strengthen its solution-driven digital marketing transformation offerings, unlocking value for marketers looking for creativity and operational efficiencies in their growth path, the company stated in the press release.
The integrated creative agency will become part of LS Digital's six-pillar framework, which comprises media, UI/UX, creative and communication, CX (MarTech), data and insights, and tech innovations, the company added. It marks a significant step towards realising the goal of creating an end-to-end suite of services in India for the world.
LS Digital strives to empower its clients to be future-ready by constantly 'Challenging the Now' with innovation and disruptions in digital marketing and transformation. The addition of Social Panga will enable LS Digital to achieve its goal in providing a complete bouquet of services needed for digital marketing transformation under one roof, the company added.
"Social Panga will give the group an extra edge to our robust digital marketing transformation services. We share a common vision of building this group for the globe with Indian roots. This further enhances our capabilities post Langoor Digital and F1Studioz joined the group last year. I extend a warm welcome to the Social Panga team and I am very excited about the next phase of growth with them.," said Prasad Shejale, chief executive officer and founder, LS Digital.
Speaking about the development, Himanshu Arora, co-founder, Social Panga said, "We are charged up for this partnership, as it's the first time in Indian advertising industry juggernauts and experts in their specific areas have come together to rewrite the norms to form a lethal force not just for India but for the globe. Our vision of building an Indian group with all specialised offerings are coming to life, allowing us to serve our customers with the best of class, unified solutions."
Gaurav Arora, co-founder, Social Panga said, "Built on creativity, our group empowers us. AI propels our innovative thinking, while the media magnifies it. For the first time in India, significant agencies are uniting, setting us apart. With experienced founders and specialized teams, we're crafting India's largest integrated marketing platform."
"From India to the world, our specialised approach tackles business challenges head-on. We stand strong, a specialized team, poised to be a force from India, one country at a time," Arora added.