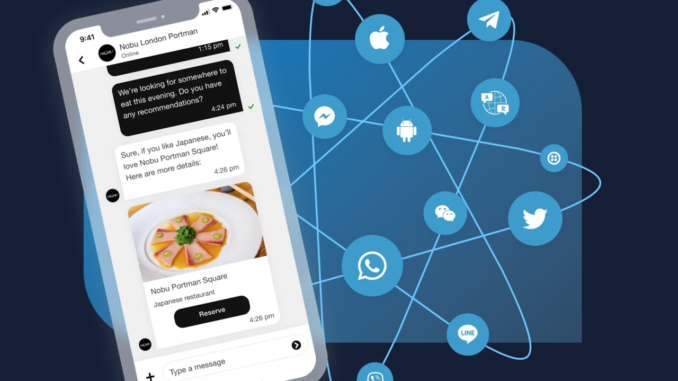 The State of Travel 2023 report, published last month by Skift Research, contains more than 250 insights. But there was one statistic that stood out for us: the low adoption (10%) of guest messaging platforms by hotels worldwide.
As more hotels finally embrace cloud-native technology, we expect messaging to increase rapidly. The same research says that 29% of hotel operators are currently investing in guest messaging tech.
Why? Because the most influential technology in the hotel sector is the mobile phone. Messaging is a tool that people use every day. Hotels that act now will have a competitive advantage.
At Alliants, we have been running chat services within hotels for about six years now and we typically see chat users spend significantly more on services such as F&B, spa treatments and retail, simply because it's easy for them to do so. We have even seen something as extreme as customers buying a residence through chat. They liked the experience of where they were staying so much that they enquired about purchasing a branded residence via WhatsApp and were upsold a property.
The hotel industry is in the process of modernizing. Just a few months ago vendors were complaining that encouraging hoteliers to move to the cloud was a hard sell. Now they have hotels queuing round the block.
Once your tech systems are in the cloud, you can fully benefit from chat and plenty more. Here are just some of the advantages of messaging with your guests:
Chatbots integrated into a messaging platform can answer FAQs around the clock, which gives guests instant replies and frees up your staff to provide personal service.
Once a guest has made a booking and opted in, automated reminders and alerts are helpful aids to the travel experience.
Timely offers (can we arrange your transport?) and discounts (10% off spa treatments) drive ancillary revenue.
Messaging can be used to improve and personalise the experience, not just for the primary booker, but for everyone within the travelling party.
If your international guests can only send you text messages or call, it's more complicated (and costly) to communicate.
Auto translation within a messaging platform makes life easier for guests and means you don't necessarily have to employ front office staff with specific language skills.
Time and again at conferences this year we have heard owners and operators stress the importance of messaging and digital guest journey software. "If you don't have some sort of messaging app already that allows guests to communicate with you that way, you need to get that because that is how people are going to want to communicate," said Sanovik Destang, executive director of Bay Gardens Resorts at HITEC Toronto.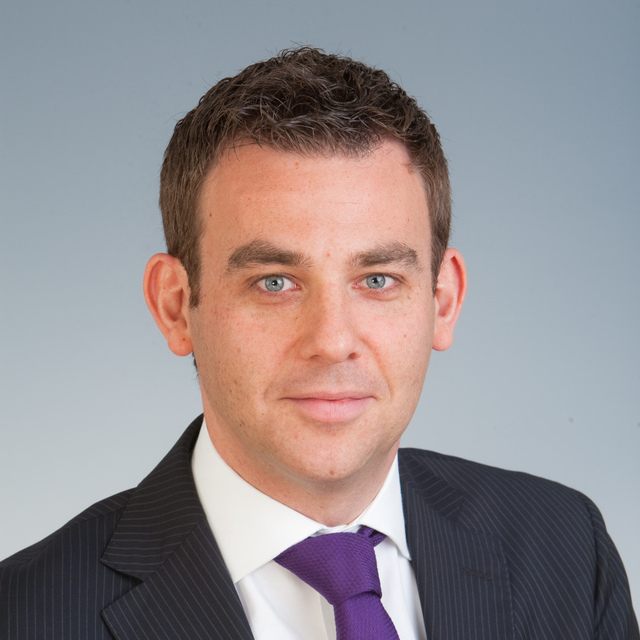 At IHIF in Berlin, Marc Socker, Co-CEO, Maybourne Hotel Group, highlighted how luxury consumers are getting younger, with half now under the age of 35. For these affluent digital natives, using their phones for just about everything is second nature.
Change is underway with a shift in power away from those brands that are slow to get the message. Hotel management executives at IHIF threw out a warning to hotel companies with archaic 'brand standards' that do not permit the use of best-in-class software; management companies will simply stop using them.
In the past, hotel investors and owners only saw technology as a cost centre and its ROI was either ignored or under-played. But decisions on tech investment need to start with questions like:
What elements of customer experience do we most need to improve?
Where is there the most scope to increase our ancillary revenues?
How can we make day-to-day work easier and more satisfying for our teams so that they stay longer and we reduce our HR and recruitment costs?
More hotels are finding that guest messaging provides a ready-made answer to questions like these.  For independent hotels, it's easier than ever to choose off-the-shelf SaaS products. Cloud systems mean no hidden or upfront charges and hoteliers pay budget-friendly monthly fees for products which are proportionate to the size of their business. But hoteliers do not want to be left with an inflexible piece of software and poor levels of support.
Long-term professional partnerships are important. For instance, we designed the Nobu Hospitality App which went live in October 2021 and we still deliver ongoing support to the Nobu team to this day. The same is true for many of our clients.
The pandemic caused radical changes. Today, despite increased wages, US hotels employ 12% fewer people than pre-pandemic. Some businesses cannot afford in-house IT personnel. In any case, as operating systems become more user-friendly and closer to consumer-grade technology, the need for full-time IT positions reduces. In this scenario, it makes absolute sense to outsource ongoing IT support to the relevant vendors who, after all, have the expertise and inside knowledge of their products.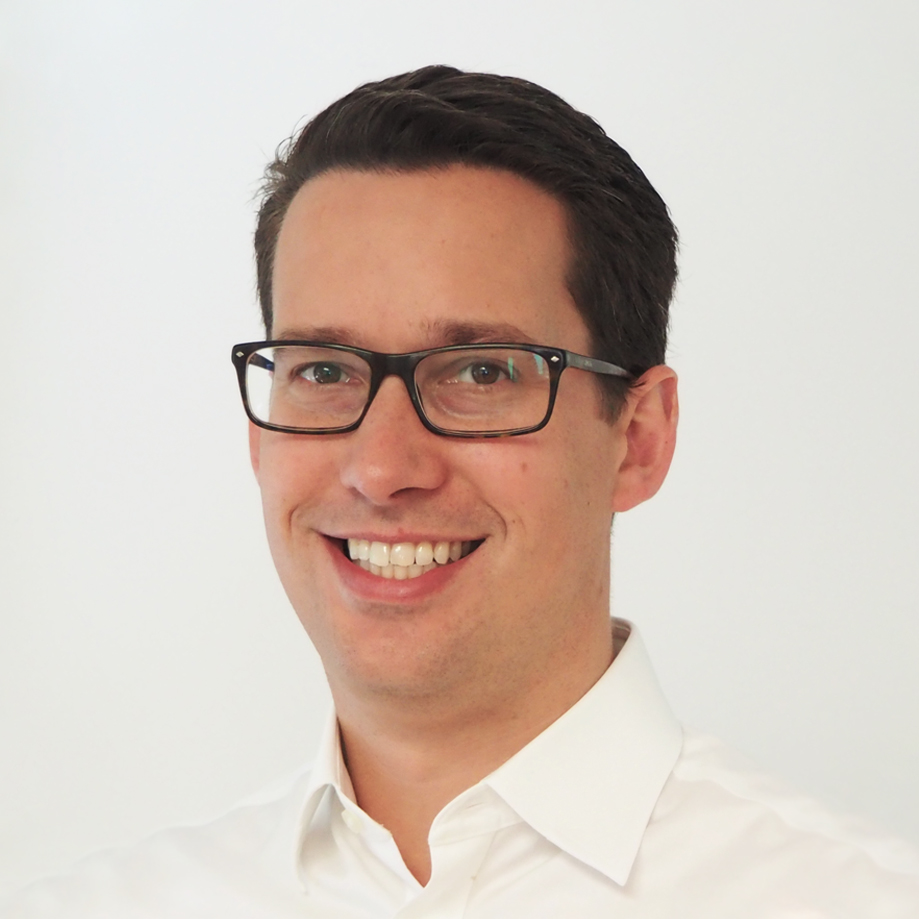 Andrew Pirret is SVP, Product at Alliants working with the world's most respected hotel, travel and retail brands to deliver exceptional customer experiences. Founded in 2009, Alliants has built industry-changing technology solutions, including award-winning mobile apps and chat applications that transform the digital guest experience. Andrew leads on staff-facing operational software including concierge platform – Alliants Recommends – and rapid-response systems. He manages the relationship with Four Seasons Hotels and Resorts, working with internal stakeholders to define and deliver the use of technology by their global operations teams including the Four Seasons Mobile App and Chat platform, both of which he initially developed during his previous role as Director of Digital Operations at Four Seasons Hotels and Resorts.
Related